Tattoo shop in Berlin
Competitive environment creates certain demand for quality services.

When we have talented tattoo masters, we do not want to save money, seek services of less skilled professionals who will not provide the professional maximum that they are able to. The «VeAn» salon, located in Berlin, employs the best of the best specialists in tattoo, piercing and permanent make-up, not only in the city, but also in the country. In our studio you will find a unique creative environment, guarantee of safety and individual approach to each client. So, you can count on a satisfied result.
The tattoo shop in Berlin is famous for its affordable prices, our price will pleasantly surprise all clients. Tattoo artists will support you on whole way of the tattoo project - from the choosing a sketch to the period of rehabilitation. We take responsibility for the complete work, guarantee compliance with hygienic standards, and you do not have to be afraid of overpayment.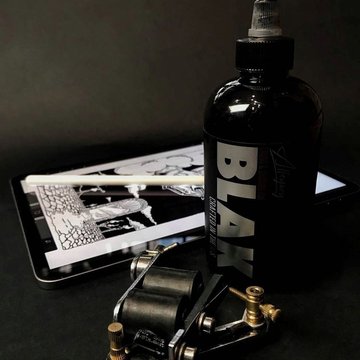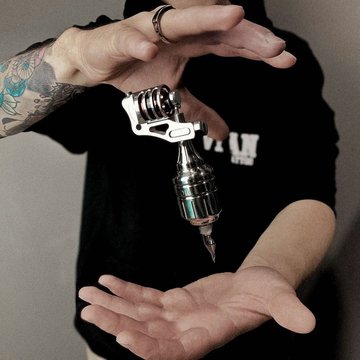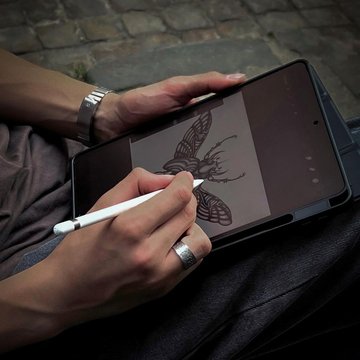 What wishes should
be addressed to
the salon "VeAn"?
We remind you that the salon «VeAn», which is located in Berlin, is one of the networks of salons located in different parts of Europe.

All our studios cooperate with each other, share their experience, thanks to which our masters are considered among the best in the tattoo industry in the world.
With us you can get tattoos of any level of difficulty, technique and style. In addition, in our studio you have an opportunity:


To remove a bad tattoo with a laser.

To learn how to perform tattoos in different technical styles. We will teach you how to properly do piercing and permanent makeup.


To improve skills. Our specialists are real guru, they always have something to teach and they know how to inspire other masters to new experiments in work.


There is no limit to your way to perfection, and we realize it. The team of «VeAn» salon specialists is surely moving towards the goal, and we have only one - full satisfaction of the client in compliance with the rules of safe and comfortable service.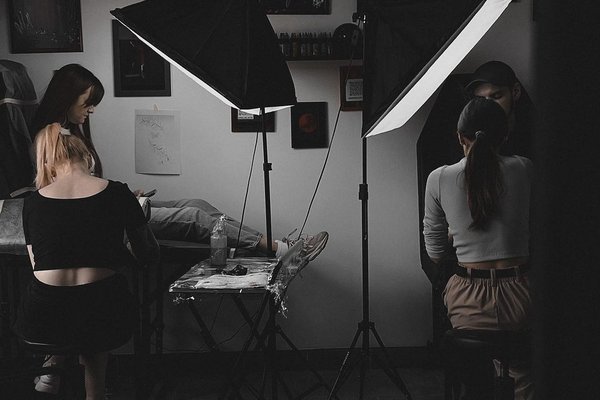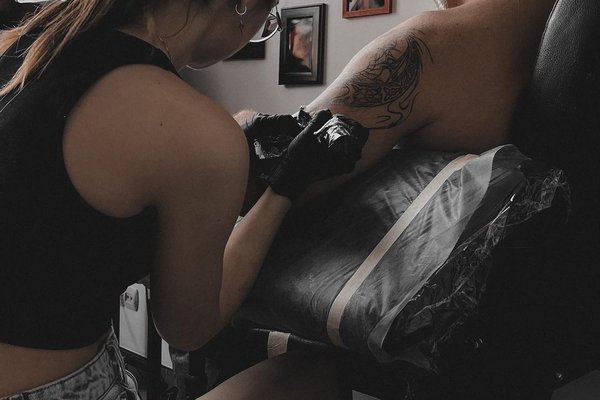 Why not only clients,
but also top-masters of other art studios
seek to get in the salon «VeAn»?
We will not get away from the answer, come up with new empty slogans, since the basis of successful operation of the salon «VeAn» is a high level of skill of its employees.

Each member of our team is working at the highest level, but with his/her own desire and healthy motivation. We all want to develop 24/7 without losing our creative intentions. For this reason, the incredible work of our art professionals is a natural result, not a coincidence.
Interacting with our masters, you can count on:


Safety. Each master has a medical education, according to sanitary and epidemiological norms you will not have to doubt.

Creative ideas. Our experts are not against standard tattoo sketches, but their level of skill needs to be confirmed, so they try to be creative at the first opportunity.

Perfectionism. Only the best modern equipment and the safest consumables -we do not work otherwise.


Full support. The customer is always right - it's true, we do everything possible and impossible to satisfy every visitor.


The world is full of rumors. When it comes to our tattoo shop in Berlin, you should trust people, because there are so many pleasant things about our masters. Positive feedback is deserved, it comes from customers who got aesthetic satisfaction in the process of communication with our specialists.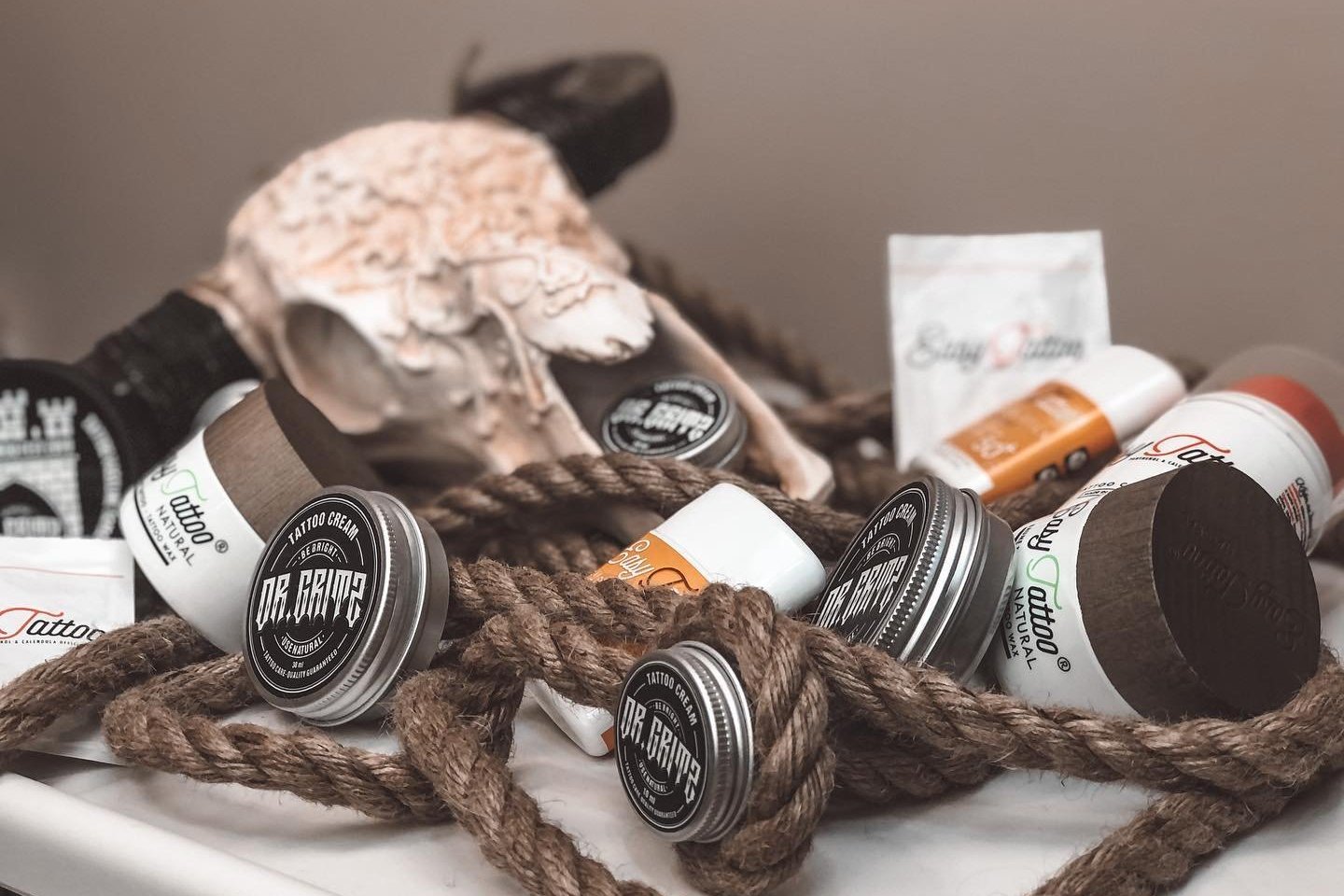 Let's talk about rehabilitation
Tattoo Salon «VeAn» is a beauty shop, but with an in-depth medical approach.

Our masters will help to anesthetize the process of tattooing, tell you what you need to do for a quick recovery. We are responsible for the quality of work to each client, regardless of the level of complexity of the order. You can find out about tattoo aftercare and recovery period at the first consultation. We support feedback. We look forward to your feedback!