Tattoo salon in
Frankfurt am Main
Tattoos are a fashion trend, an interesting choice of celebrities and successful people.

Body-images help to look stylish and modern, create cool look without additional accessories and decorations. With the help of a tattoo, you can emphasize the features of the figure and mask imperfections. It's a popular way to express yourself and always have a memory moment with you.
The quality and aesthetics of the drawing depend on the professionalism of the master. If a professional takes the job, the tattoo becomes a decoration that always remains on the body of the person. Conversely, amateur works often look primitive and tasteless. In order not to have to feel disappointment, contact the tattoo salon in Frankfurt «VeAn». Here you will find a full immersion in the culture of tattoos and guaranteed excellent results. Your tattoo will be a reason for pride and emulation if it is made by the master of our salon.
Our tattoo artists are experienced tattoo masters who constantly improve skills and create new forms of tattoo art. Advantages for visitors of «VeAn» salon:


Advanced pigment application technologies.

The best materials are fade-resistant and healthy colorants.


Trendy sketches, the tattoo neuronet - the generation of unique sketches according to the text request.


We offer our clients advanced solutions and comfortable conditions. Our artists develop educational programs and master all techniques of drawing. Come to the tattoo salon in Frankfurt, and any fantasy or dream will come true.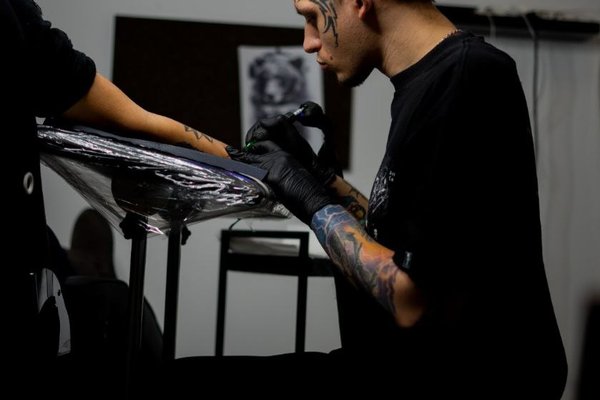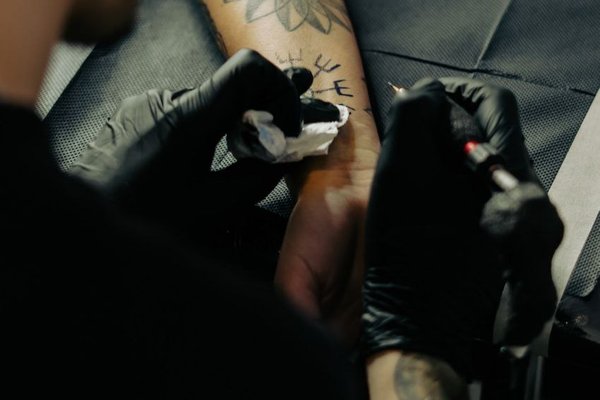 Our services
Tattoo in any style.

Permanent Make-up.

Piercing (puncture in any part of the face and body, jewelry selection).

Tattoo training (different levels of training).

PMU training (theoretical course and practical exercises).

Piercing training (theory and practice).


Laser tattoo and PMU removal.


Tattoo art is constantly evolving. Even if you are familiar with this culture, we can surprise you. Look for some examples of the work to appreciate the professionalism of our masters. We can help you pick up a sketch from the catalogue or use the tattoo's neural network.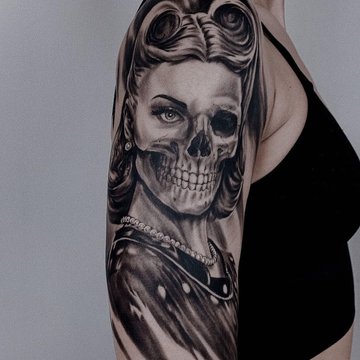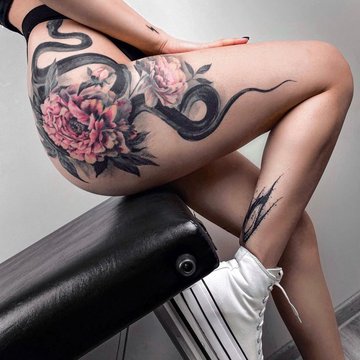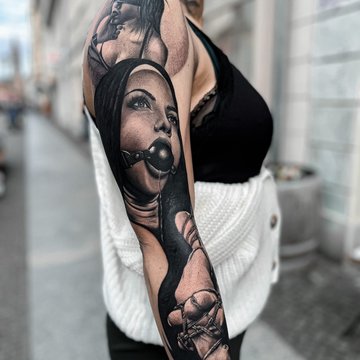 Why is it great to
get a tattoo?
Many celebrities beautify their bodies with tattoos to become brighter and make the appearance spectacular.

If you want to look like your idols, contact the tattoo salon in Frankfurt to make your wish come true. There are about 50 main stylistic directions in the culture. The masters of the salon «VeAn» will be ready to cope with quality image in any style. There are no restrictions for our clients. Some reasons to get a tattoo:


Bright accent.

Show romantic feelings.

Reminder of an important event or achievement.


Masking defects on the skin.


The aesthetic footprint remains valid regardless of the statute of limitations. Quality tattoo is a daily occasion for good mood and confidence.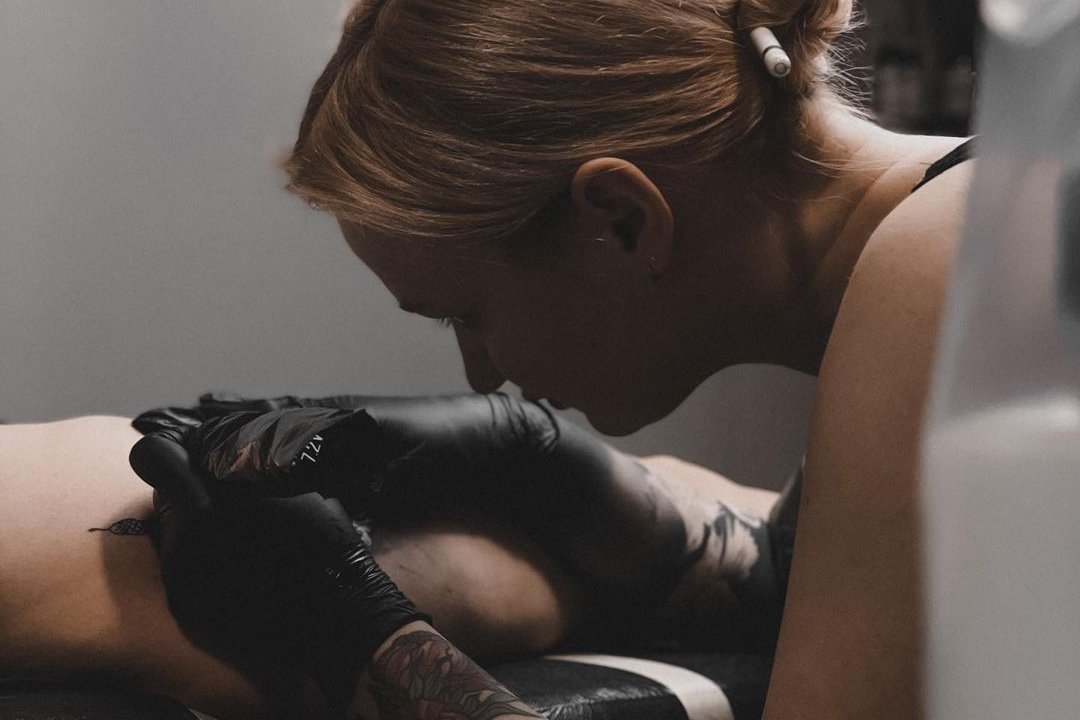 Why do people
choose «VeAn» salon?
Here you will be able to make a unique decoration on the body that suits your needs and wishes.

Come to the tattoo salon in Frankfurt to get a new body-image or correct the old one. We can fix a tattoo made by a non-professional. Other advantages:


Maximum Security.

Individual approach.


Favorable psychological climate.


We hold regular promotions to make our services available to customers with different income levels. Anyone can get free advice by phone or during a personal meeting with the master.