Tattoo shop in Bremen
In the modern world, body modification is quite common.

This is one of the best ways to express yourself and add individuality to your appearance. If you have been long dreaming of such a small (and maybe not small) tattoo, it is a sign that it is time to make dreams come true. The tattoo shop in Bremen «VeAn Tattoo» will gladly help you in the realization of your desires. The experienced and highly qualified specialists with the help of modern equipment will make the process pleasant and painless.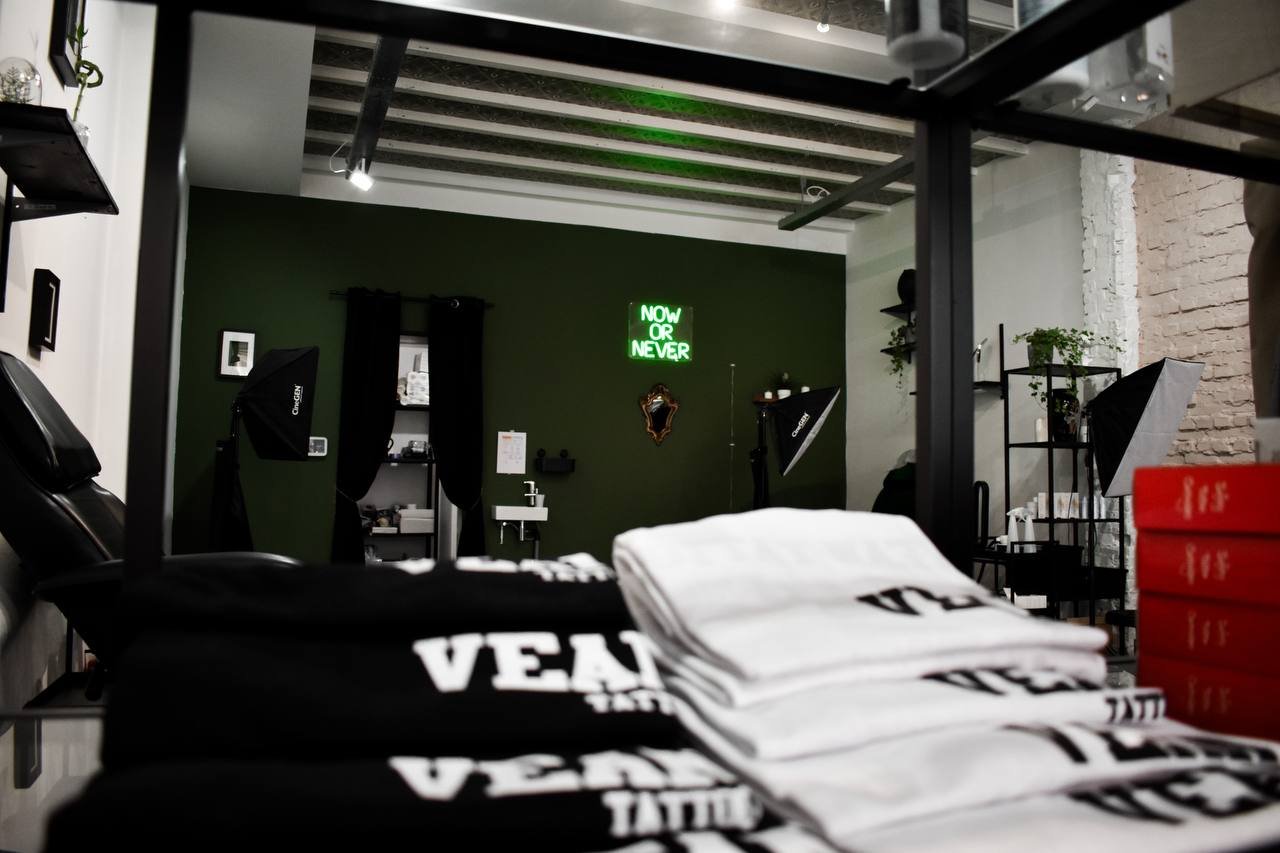 The range of services
provided in the network of
salons «VeAn Tattoo»
Body tattoos are not a new thing in this world.

Even in ancient times, our ancestors decorated their bodies with various patterns, thus showing their status or belonging to a particular clan. In the modern world - this is one of the most popular opportunities for self-expression. With tattoos you can not only emphasize your individuality, but also to restore your worldview to others.
«VeAn Tattoo» is in first place among the network of tattoo and piercing salons throughout Europe. The reason for this is high-quality specialists and modern equipment. Here you can get the most popular types of services in this direction.
Our tattoo shop in Bremen offers you such modern services as:


tattoos - various body parts in all relevant styles;

piercing;

PMU;

training - all of the above services.


To achieve success and be competitive in the tattoo industry you need not only to be able to tattoo, but also to be able to use modern equipment, as well as to possess all the intricacies of the profession. This is what distinguishes our masters, who will gladly train you.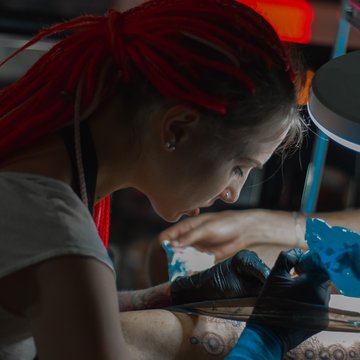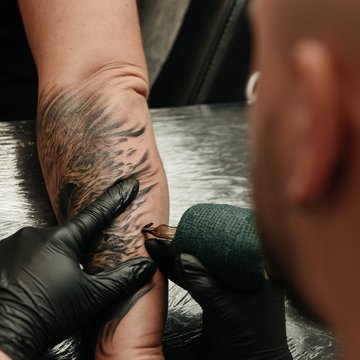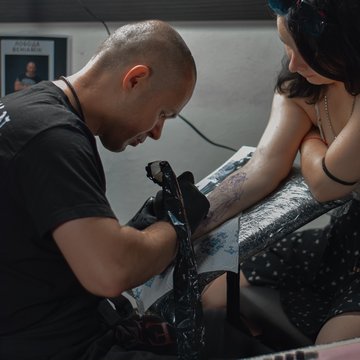 Talented and highly
qualified masters
The most important point is that «VeAn Tatto» is a tattoo shop in Bremen, which employs masters who have diplomas of European sample in this field.

Our employees not only possess impeccable taste, but also constantly looking for ways to improve and develop in the sphere of tattoos. Attending tattoo festivals and participating in international competitions is an integral part of their work. Thanks to this, our specialists have a variety of diplomas and certificates that confirm their high level of professionalism.
In addition, each master of the network of salons «VeAn Tatto» has a high level of medical training and is responsible for all its clients. Our masters know:


physiology and anatomy;

what is anesthesia and how to use it correctly and safely;

how to provide necessary assistance in case of such necessity.


In addition, our masters use individual approach to each client. Your desires and preferences are what counts when creating each new tattoo. All this is done with the aim of obtaining a result that will best meet your expectations.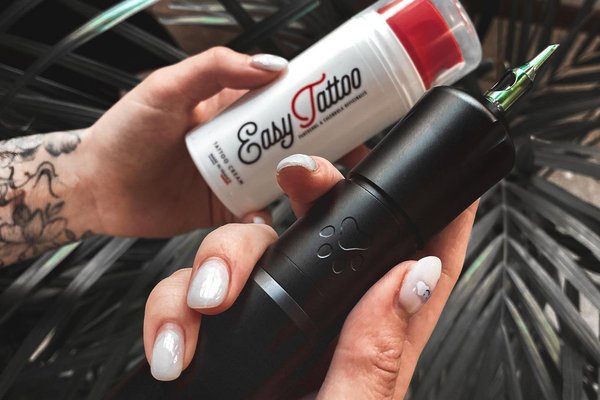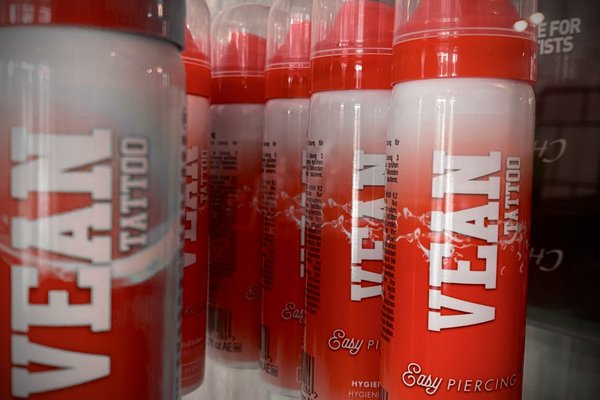 Why should I choose exactly
this tattoo shop in Bremen?
The network of tattoo salons «VeAn" has a number of advantages and guarantees you:


High hygiene and compliance with all sanitary regulations. We perform antiseptic treatment of the workplace before and after each client. Also, the masters use only disposable tools, which are unpacked and processed right before the procedure before your eyes.

Tattoo creation with modern equipment and certified consumables.

Having a big portfolio of our masters to facilitate your choice.

Individual approach. We will listen to all your concerns and take into account all your wishes.

Mandatory free consultation before the procedure, on which the master can find out if you have contraindications or any allergies. Will talk about the possibilities of local anesthesia and subsequent body care after receiving the result.

Nice prices in open access on our official website tattoo salon in Bremen.


You also have an opportunity to get additional discounts and participate in seasonal special offers. All you have to do is follow our social media pages.