Tattoo salon in Dresden
Tattoos are a common and simple way of expression.

Tattoos are made when we have an important event or we have a desire to show own individuality. This is one of the oldest types of body art. Earlier tattoos indicated the social status and occupation of the owner, testified to the victories of the soldiers. Modern people with the help of body art and inscriptions tell others about their views and belonging to the subculture, show their emotions and feelings. Talented artists make original tattoos that look aesthetic and decorate the body of the owner. To make the body art a cause for inner pride, contact the tattoo salon in Dresden «VeAn», where ancient art develops and finds new forms.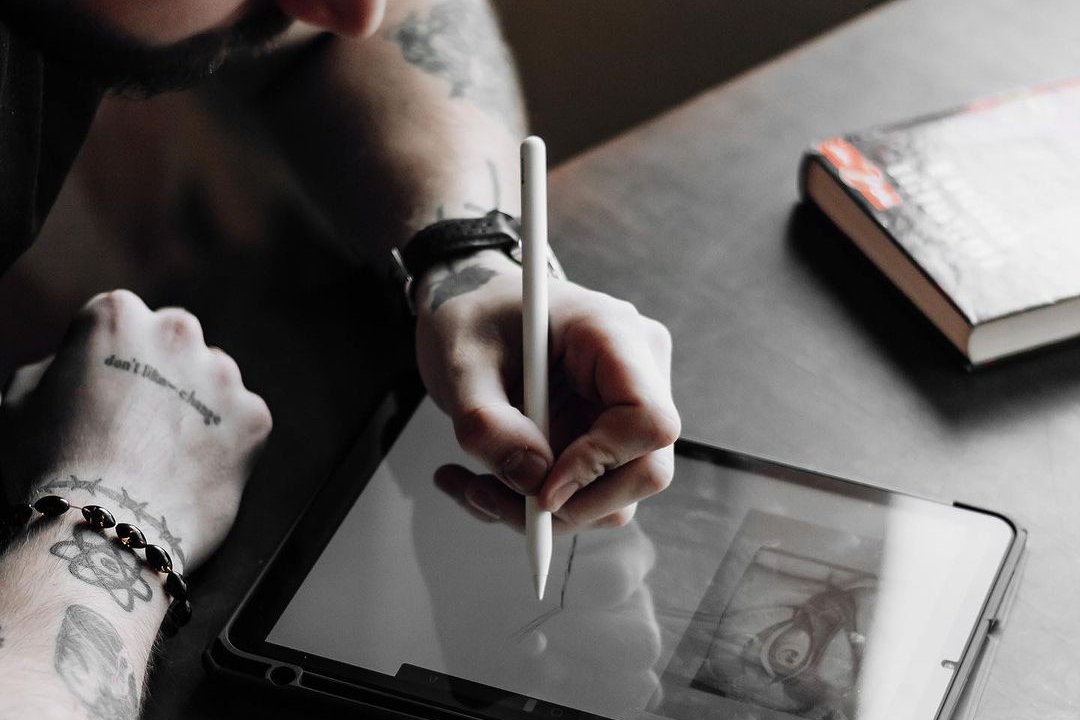 Peculiarities of
work in our salon
Tattoo artists of the salon «VeAn» repeatedly deserved the title of winners of different competitions.

Our artists are ready to offer clients the latest techniques of drawing, actual trends and sketches. Tattoo artists use modern, certified tools and materials that minimize complications and negative health effects. Our masters are authors of unique author technologies and training programs. Make a tattoo in the salon «VeAn» to join the world culture and find an unforgettable appearance. We offer the whole list of services in the field of body art:


Tattoo (any style).

PMU.

Piercing (puncture with jewelry in different parts of the body and face).

Tattoo training (multi-training).

PMU training (theory and practice).

Piercing training (theoretical course and practical classes).

Laser tattoo and PMU removal.


Tattoo art is constantly developing, new styles and techniques are emerging. Come to the tattoo salon in Dresden to plunge into the atmosphere of world culture and see examples of artistic works. Our masters will help you to choose a sketch according to your wishes. Celebrities, outstanding musicians and athletes, movie stars and bloggers who decorate the body with original images play a large role in the popularization of tattoos.
There are about 50 main styles and modern tattoo artists develop new directions on their basis. Aesthetics of the result depends on the professionalism of the specialist. To meet your expectations, come to the tattoo salon in Dresden, where experienced and talented artists work every day. With us you will be able to fulfill your dream - to become like idols or imprint on the body important symbols and signs.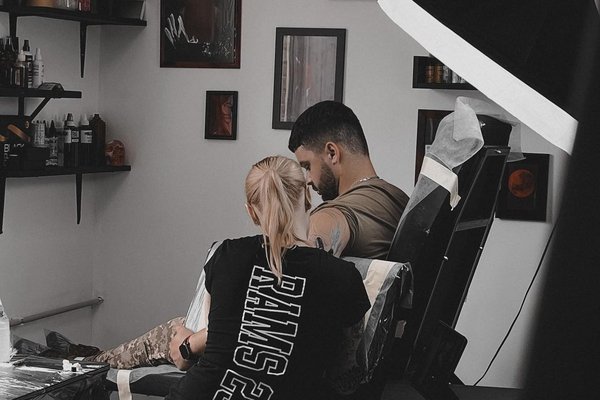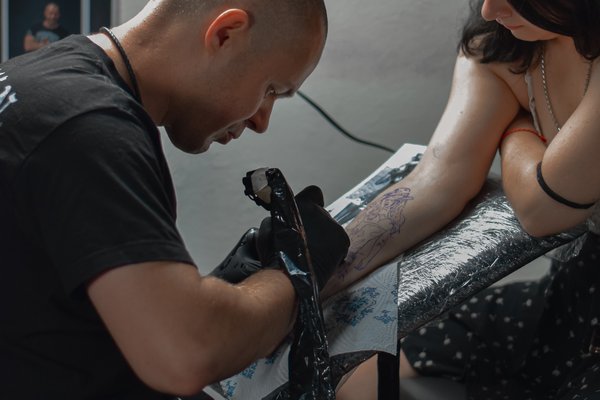 Unforgettable appearance
- it's simple
Tattoo in the modern world is a fashionable trend.

Body drawings attract the attention of other people. Aesthetic works are an occasion for compliments and an example to follow. Tattoo is fashion. Professionally made tattoo will help to look cool and outstanding. You can choose a sketch in minimalist style, which will be an interesting element in everyday routine and evening look. You can make a tattoo in the style of realism, which will look like a photograph. Popular works are in the format of 3D and panoramic color paintings. Choose a sketch that you really like. Experienced masters of the salon «VeAn» can easily cope with any task. Come to the tattoo salon in Dresden to put a bright accent on your look. There are many reasons to get a tattoo:


Memory of an important event.

Showing patriotism or romantic feelings.

Show a personal achievement.

Masking scars and stretch marks on the skin.


Tattoo is beautification that does not need to remove or create again. It always remains on the body of the owner, gives a good mood and positive moments.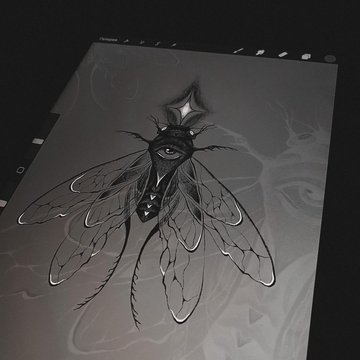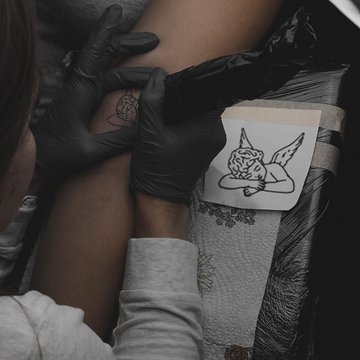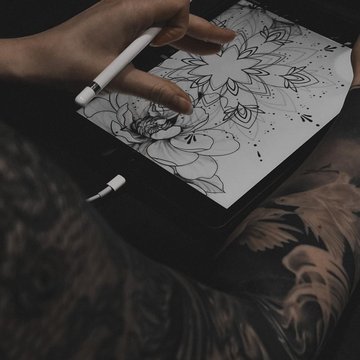 Salon «VeAn»: only
professionals work with us
If you dream of a unique tattoo on the body, contact the tattoo salon in Dresden.

Our masters will realize any of your fantasies. We make new tattoos, correct old or unsuccessfully made body art - we fix amateurs drawbacks. Our advantages:


Individual approach.

Health and safety.

A cozy and comfortable environment.

Friendly and psychological atmosphere.

Promotions and special offers - an opportunity to get a tattoo with a discount of up to 50%.


Aesthetic result and satisfied customers are principles of work of masters of our salon «VeAn». Come or call for detailed information. Our consultation is free. Your journey to body beautification begins at the tattoo parlor in Dresden!